NYE Rock Around the Clock
31st Dec 2021
Click on the green banner to select results report.
Click on a competitor to see their lap splits.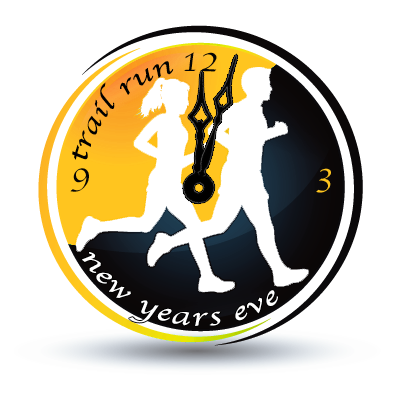 Our Sponsors
We are proud of our sponsors and partners because we believe in their products. We are confident you will be satisfied as you check them out and support them. If you have a product that you would like to share with our running community, please contact us for a chat. We'd love to hear from you.