Victoria's Premier Trail Running Company
For all ages and all abilities in Victoria's best locations
Phillip Island

Victoria's Premier Trail Running Company
For all ages and all abilities in Victoria's best locations
Maroondah Dam

Victoria's Premier Trail Running Company
For all ages and all abilities in Victoria's best locations
Mt Macedon

Victoria's Premier Trail Running Company
For all ages and all abilities in Victoria's best locations
Wonderfalls – Cumberland River

Victoria's Premier Trail Running Company
For all ages and all abilities in Victoria's best locations
Halloween

Victoria's Premier Trail Running Company
For all ages and all abilities in Victoria's best locations
You Yangs

Victoria's Premier Trail Running Company
For all ages and all abilities in Victoria's best locations
Maroondah Dam

Victoria's Premier Trail Running Company
For all ages and all abilities in Victoria's best locations
Phillip Island

Victoria's Premier Trail Running Company
For all ages and all abilities in Victoria's best locations
Phillip Island

Victoria's Premier Trail Running Company
For all ages and all abilities in Victoria's best locations
Brimbank Park
GIFT VOUCHERS
Up to 15% Discount
What a great gift idea!!
CLICK HERE!
Trailsplus is a small family-owned business that aims to provide running events that are fun and inclusive for all ages and abilities…..
Trailsplus believes in taking care of the environment we play in.  We insist on leaving the trails as we found them…..
Join the Trailsplus team with a yearly membership and enjoy the benefits, including discounted race entry and sponsor products…..
(Dates subject to change)
Trailsplus acknowledges the traditional owners of the lands where we hold our events.  We respect their history, culture and traditions, and their ongoing connection to the land and waterways.  We pay respect to their elders past and present.
Australia's rooftop run, where the strong and determined are rewarded.
"Last One Standing" format, where everyone is tied for first place every hour.
A trail running treat to challenge and wow you. You'll see the light at the Prom.
Nestled on the Maribyrnong River, a community focused event for all ages and abilities.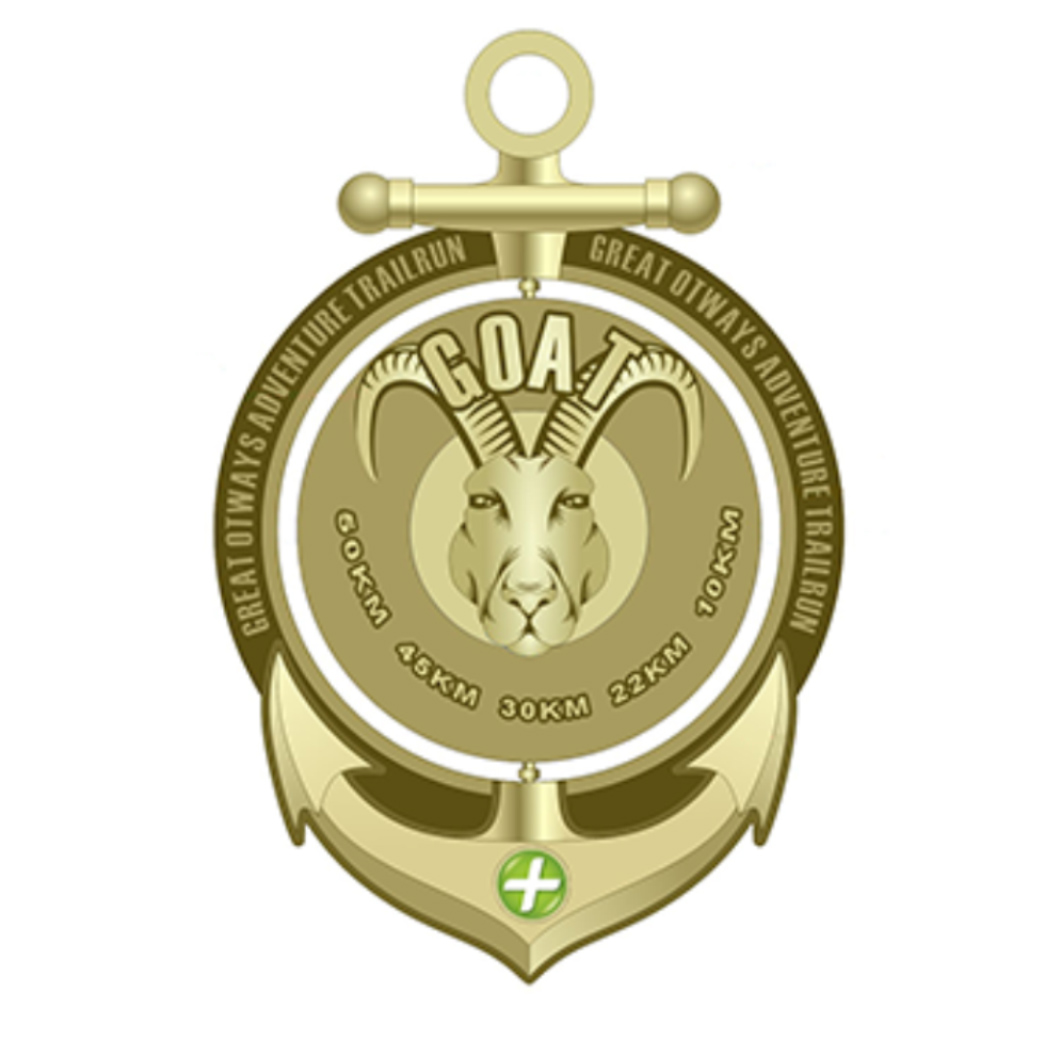 Get ready for an Otway adventure to suit all abilities.
Steeped in history and steep on the trail, where all your senses come to life.
Run the pleasant, wooded trails under the international flight path and alongside the retired race horses.
Inspired by the Barkley Marathon, something will break, will it be you?
Fast and flat – your place to shine or simply enjoy our urban parkland.
Trailsplus birth place and home of the Bunjil, panoramic views.
Circumnavigating the beautiful Botanic Gardens, a true delight for inner city trail runners.
Home of the little penguin, a unique trail experience taking you places not normally accessible.
Majestic and wonderful, single trail heaven, waterfalls, river crossings, ocean views, a real gem.
Magical and mystical, through fog, rain and clear skies, truly an adventure.
Dress up and make this a scary fun night of trail adventures, perfect for the whole family.
A truly special event, born from the community spirit following the Black Saturday bushfires.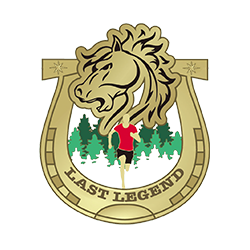 Prepare for Christmas with a diminishing time, laps challenge.  See how far you can go.
Celebrate the new year with us in a fun, relaxing atmosphere with spectacular views of fireworks.
Our Sponsors
We are proud of our sponsors and partners because we believe in their products. We are confident you will be satisfied as you check them out and support them. If you have a product that you would like to share with our running community, please contact us for a chat. We'd love to hear from you.