NYE ROCK AROUND THE CLOCK
RACE INFORMATION
RACE SCHEDULE
Collect your bib at check-in.
Note that 42km and 50km start at the same time.
CAR PARKING
Participants park in Lower Picnic Ground and walk up single track to start at Branding Yard Lookout.
WHAT TO BRING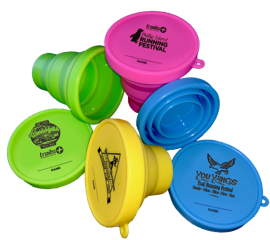 Please bring a water bottle or cup. We do not provide paper cups during our events, but you may purchase a collapsable silicone reusable cup during check-in.
Trail shoes or road runners are suitable for the You Yangs trails.
Good quality head torch (and spare batteries) if you will be on the trails after 8pm.
Make sure you have warm clothes to wear once you cool down.
Your belongings are your responsibility. 
AID STATIONS
For COVID-safety, we encourage competitors to be as self-sufficient as possible. An aid station will be provided but will not be self-serve.
TERMS AND CONDITIONS
Please also read our terms and conditions. Information includes:
Obeying instructions
Safety
Knowing the course
Age requirements
Cut off times
Withdrawals
iPads and other audio devices
Insurance
Race Bibs
Payment options on the day
Personal belongings and valuables
Photos and videos
Rubbish
Pacing
Refund Policy
Privacy Policy
Our Sponsors
We are proud of our sponsors and partners because we believe in their products. We are confident you will be satisfied as you check them out and support them. If you have a product that you would like to share with our running community, please contact us for a chat. We'd love to hear from you.